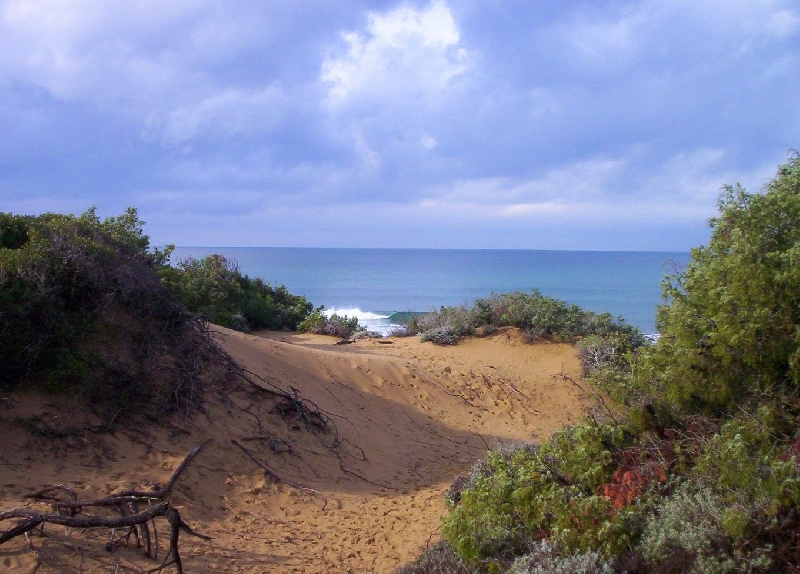 RIMIGLIANO FARMHOUSE
Natural oasis that is home to flora and fauna typical of the area.
Definitely a must-see for nature lovers with a variety of trails that wind also inland.
The beach is equipped and offers a picturesque view of the islands of the archipelago.
The animals that inhabit the park are wild rabbits, weasels, foxes, and among birds, pheasants and tits.