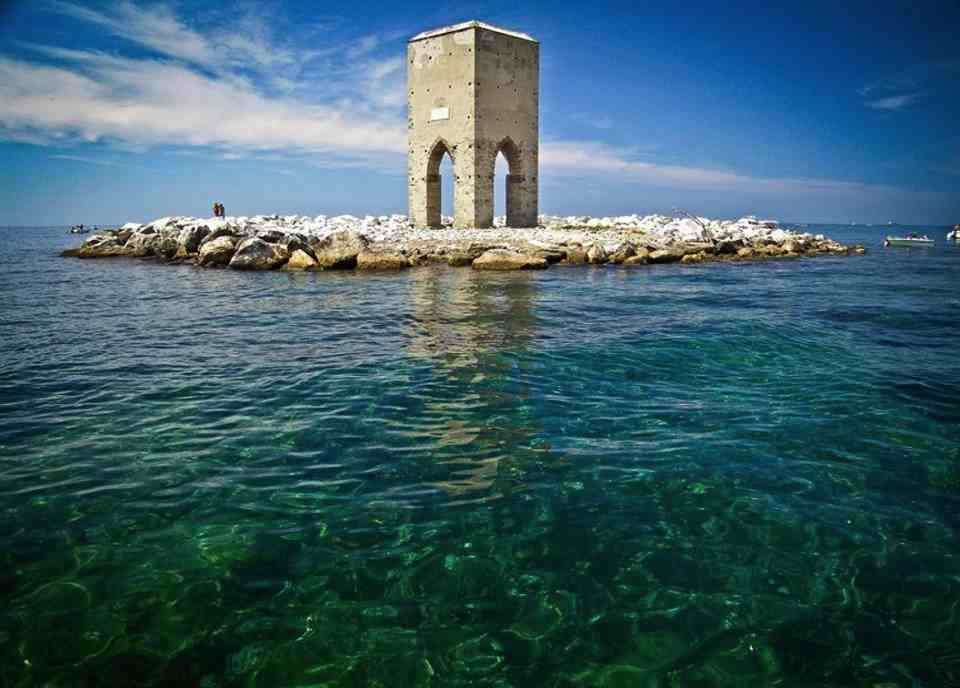 COAST OF THE ETRUSCANS FARMHOUSE
Thanks to its position,Il Girasole lets you easily discover the beauties of the place and of Tuscany.
Nearby there are pretty medieval villages such as Populonia, Campiglia Marittima, Bolgheri, Castagneto Carducci and others.
Cities of art as Pisa, Siena and Florence are easily reachable.
For the lovers of nature and of the sea there are the beautiful gulfs of Baratti and of Stellino, particularly attented by skin divers.
The park of Rimigliano and other natural parks are shown on the map.
The boarding for the isle of Elba is only 13 km.
Finally at 2 km there are the thermal baths of Caldana and the natural lake from sulphur spring of Calidario.